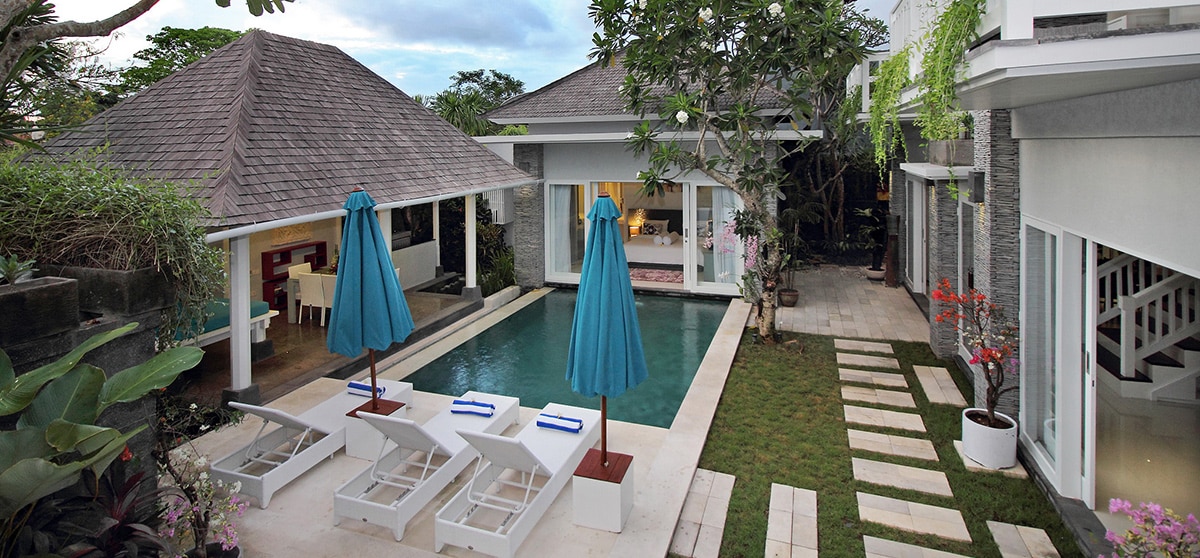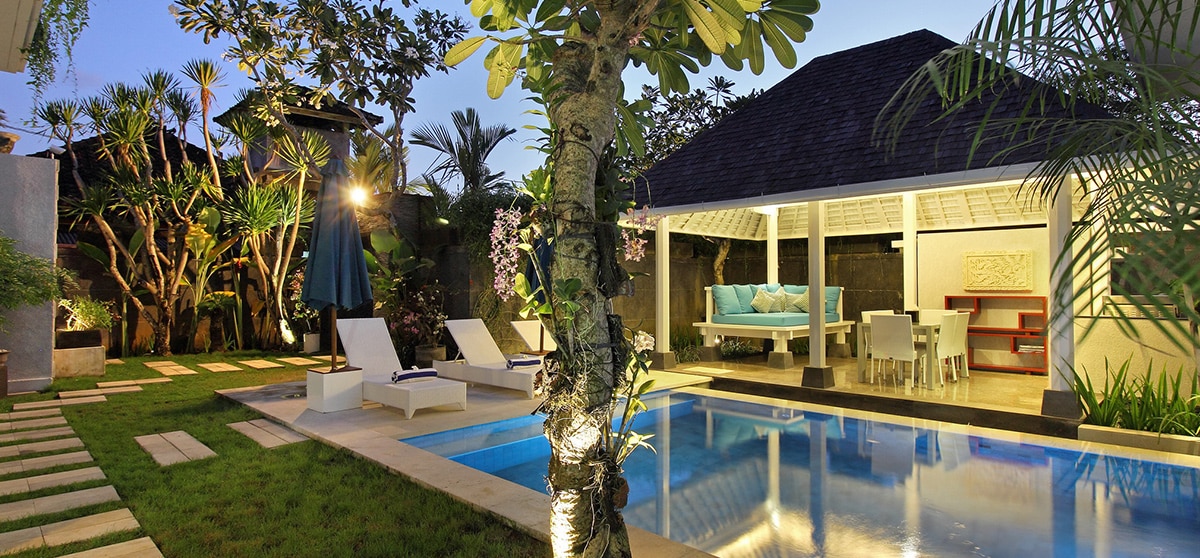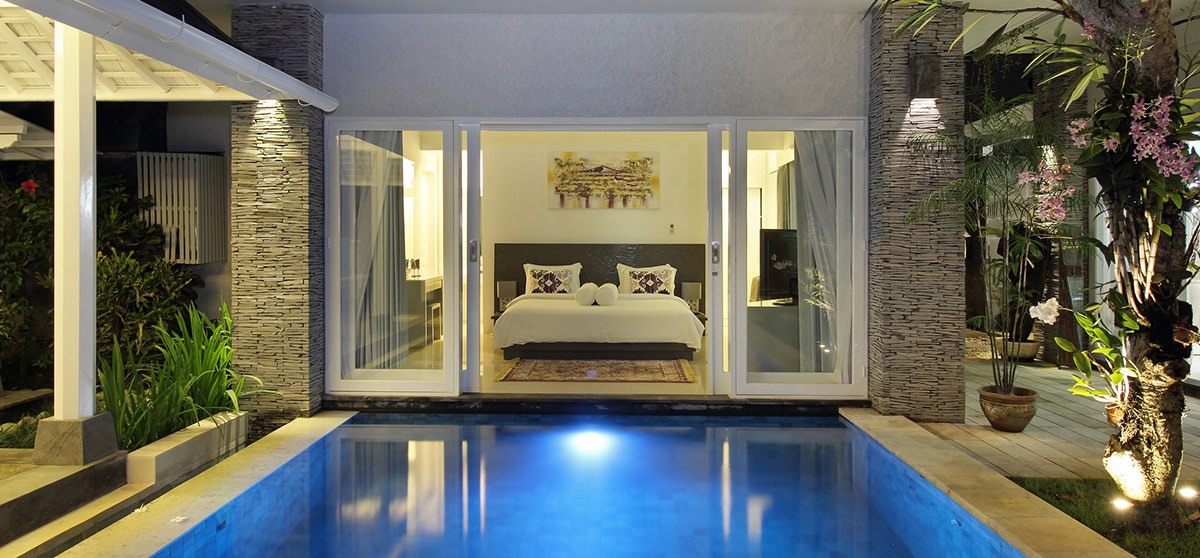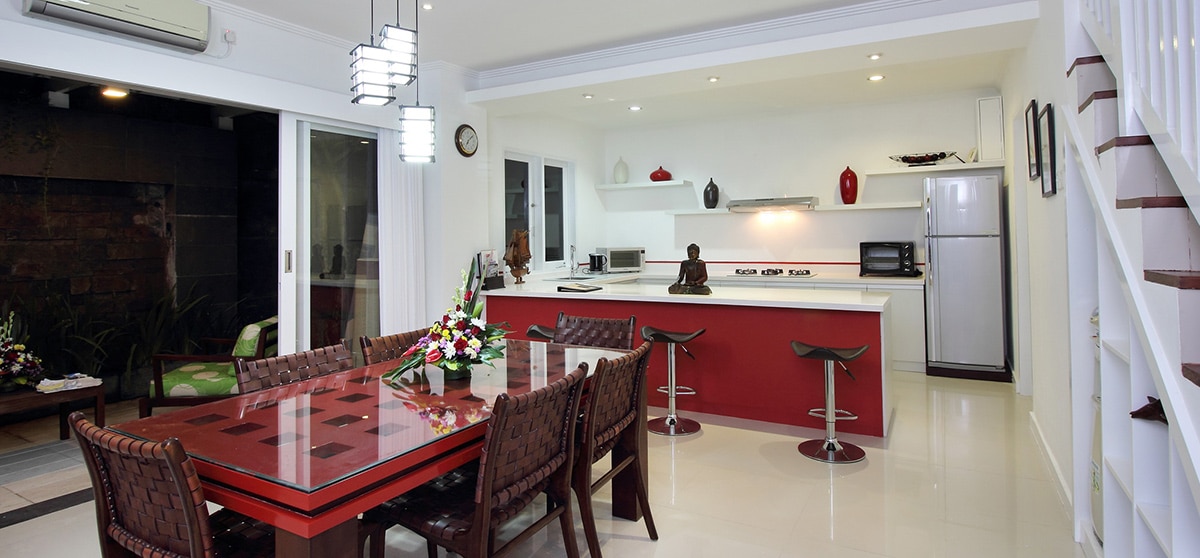 Welcome to Villa Alun and enjoy Your stay with us.
Looking for a fabulous and relaxing holiday, then Villa Alun is the perfect answer for you. Villa Alun is idealy located close to the beach and within walking distance of many quality restaurants in the same street as the Villa.
Accomodation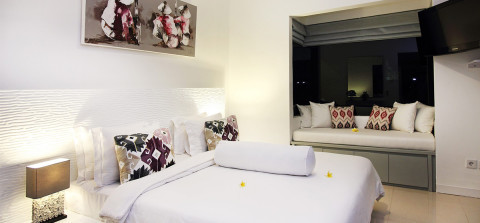 Villa Alun's three bedrooms all overlook the pool and beautifully presented tropical gardens...
Facilities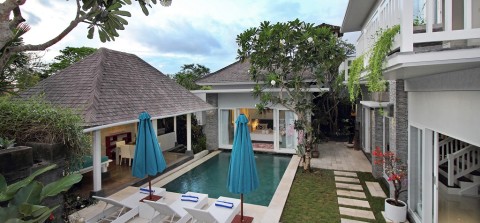 This impressively presented Villa is set in 500 square meters of lush tropical gardens and water ponds...